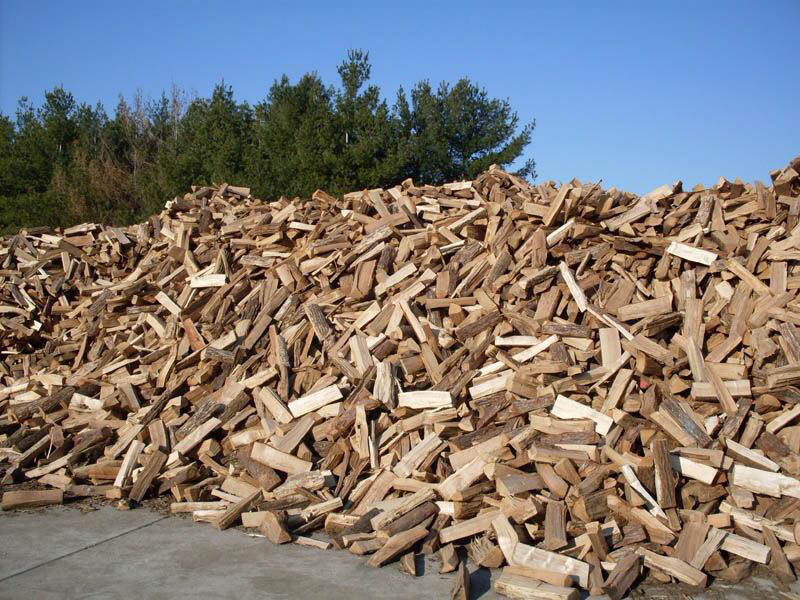 For over 20 years, Ryback Landscaping LLC has supplied the NJ area with top-quality, seasoned firewood. From summer campfires to cozy winter fireplaces, you can find firewood year-round in any amount you need. We offer premier pricing and delivery services, as well as clean, seasoned, smooth-burning wood varieties. We ship our firewood for sale in Flemington, NJ, to a wide array of surrounding areas.
All of our firewood is dried and seasoned to provide a longer and hotter burn. Seasoned wood is important to starting a quick and safe fire outdoors or inside your fireplace. Unseasoned wood can be up to 45% water, while seasoned wood contains less than half that. We offer mixed hardwoods including red oak, white oak, maple, walnut, ash and cherry in a variety of sizes.
Contact us today to buy Seasoned Firewood in Flemington, NJ, and have your order shipped to your home or campsite.